For one powerful hour, The Good Ones hosted a hand selected group of Bostonians who are crushing it in their respective fields. Guests gathered on Tuesday night at Bistro du Midi in the Back Bay and snacked on light appetizers such as fried calamari, mini croque monsieur sandwiches and fried artichokes. The theme for the evening was Manhattan style: black, leather, blazers and detail.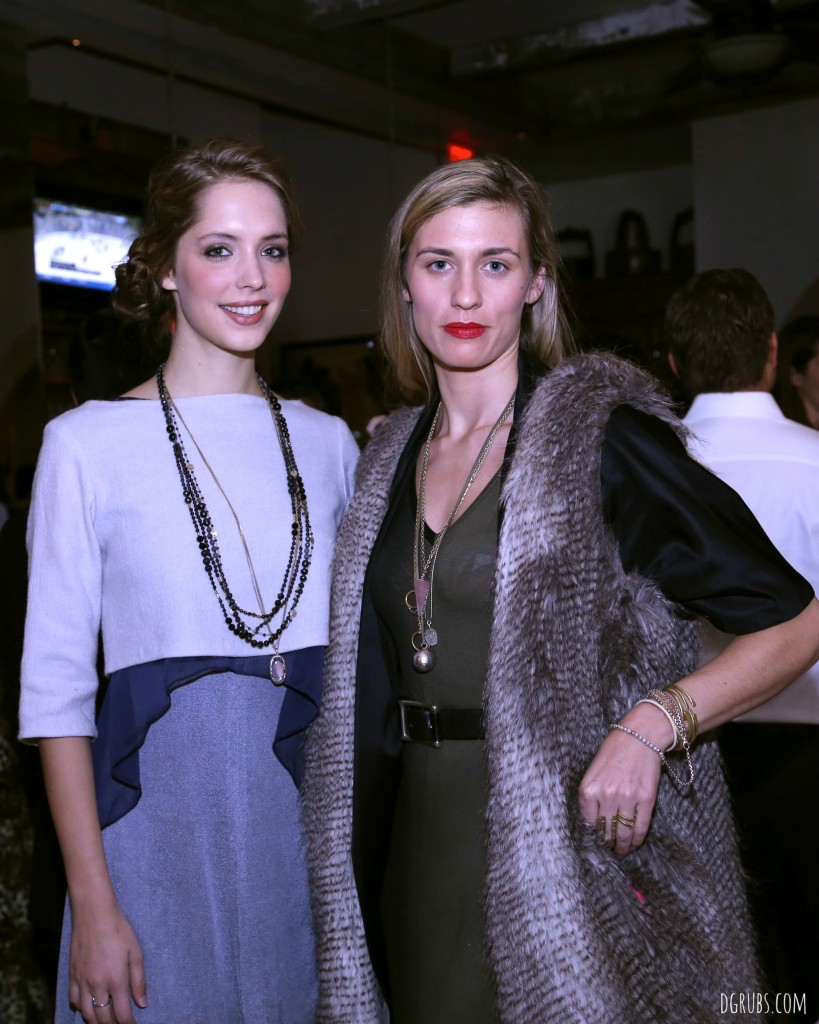 Good Ones Christine Prouty (wearing an original piece by Ty) with featured guest and Womenswear designer Ty Sinnett.
After Ty graduated Bard College in 2010 with a degree in Liberal Arts, she enrolled at the School of Fashion Design in Boston. She now produces seasonal ready-to-wear collections from her Boston-based atelier. Her eponymous collection is steeped in New England tradition, a luxe suite of classic silhouettes that are as refined as they are relaxed.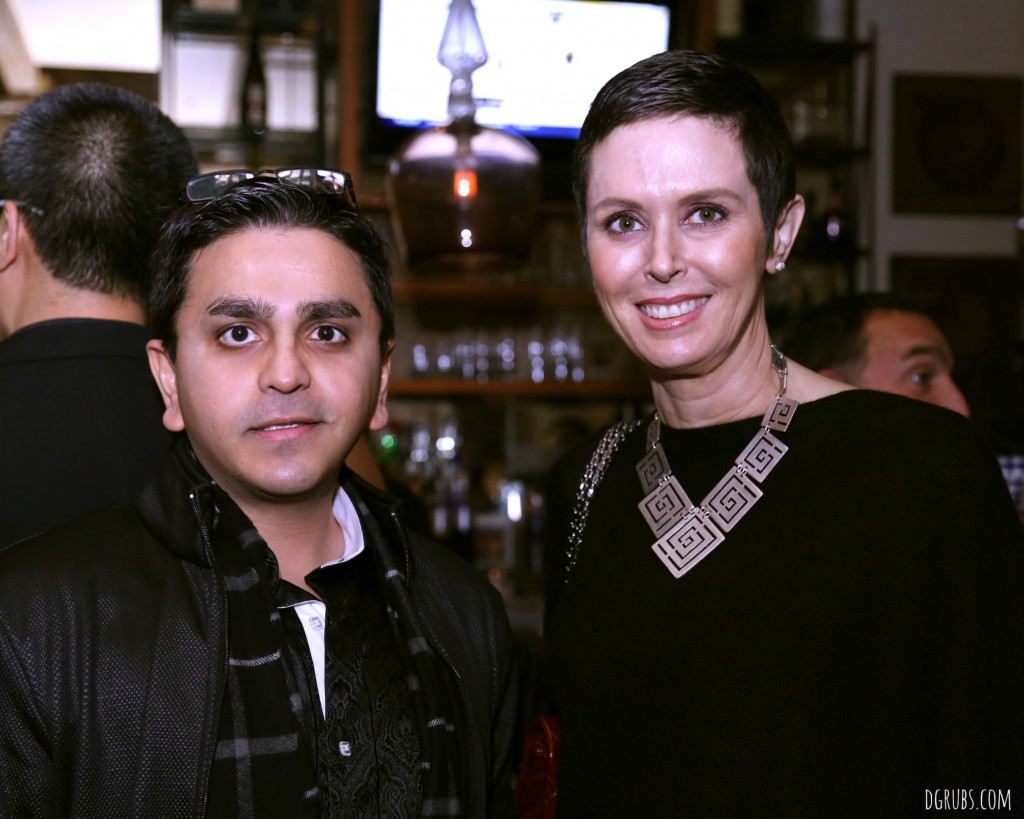 (L-R) Janak Joshi, Chief Product Officer of TactusTV.com and Janeen McCormick, Manager Market Applications at Abiomed.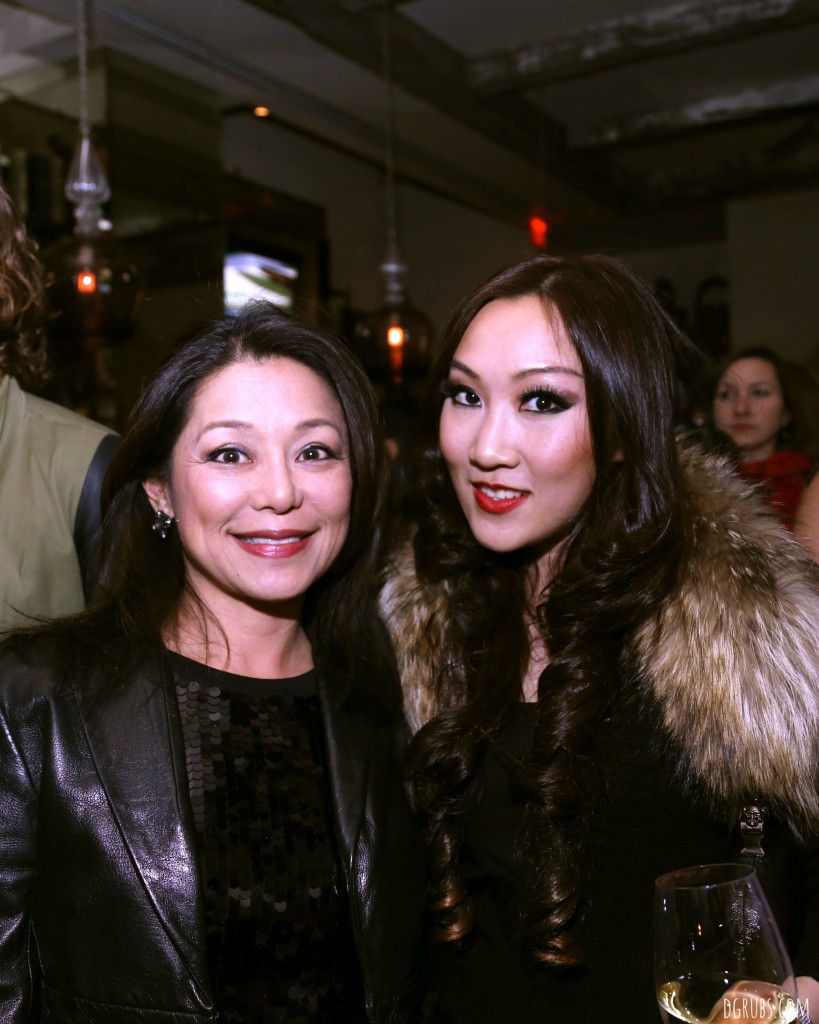 (L-R) News Anchor at Channel 7 News, Janet Wu with Designer Candice Wu.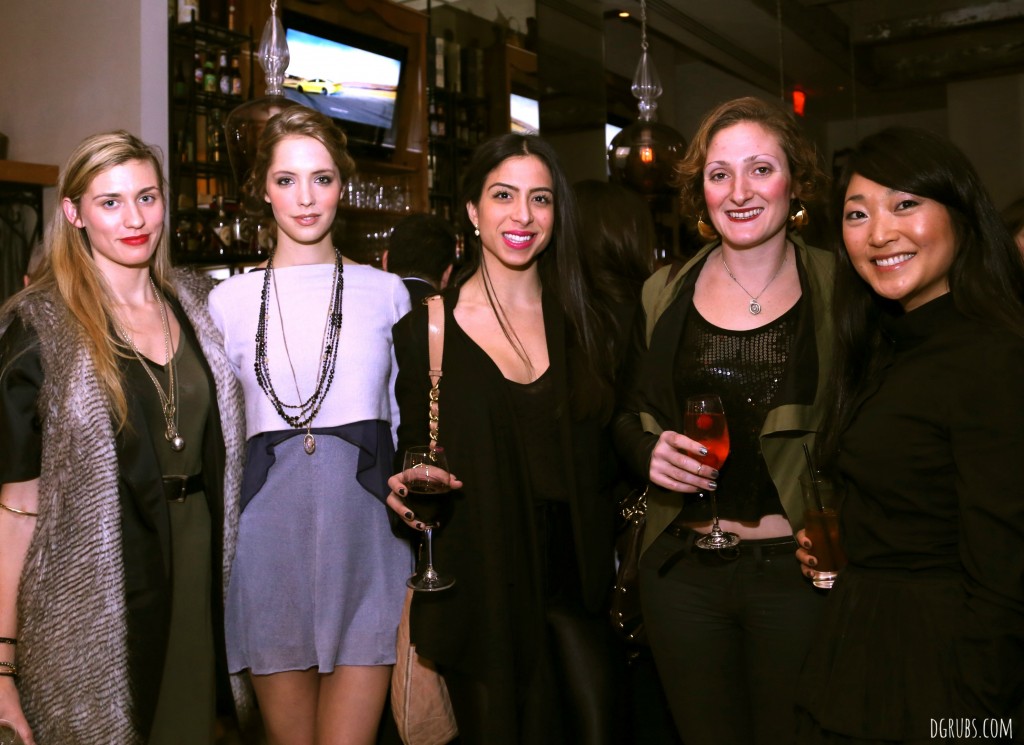 (L-R) Featured guest Ty Sinnett, Good One Christine Prouty, featured guest Hanadi Hamzeh, Abby Capobianco, and Co-founder of The Good Ones, Carolyn Kim.
Hanadi Hamzeh is the owner of the new South Boston clothing boutique, Covet, a unique shop offering high quality consignments and hand selected designer pieces. Since opening last year, Covet has received numerous accolades including the Improper Bostonian's "Boston's Best" award for best consignment shop, the Boston Globe's "Best of the New" and recently being featured on Channel 5's "Chronicle".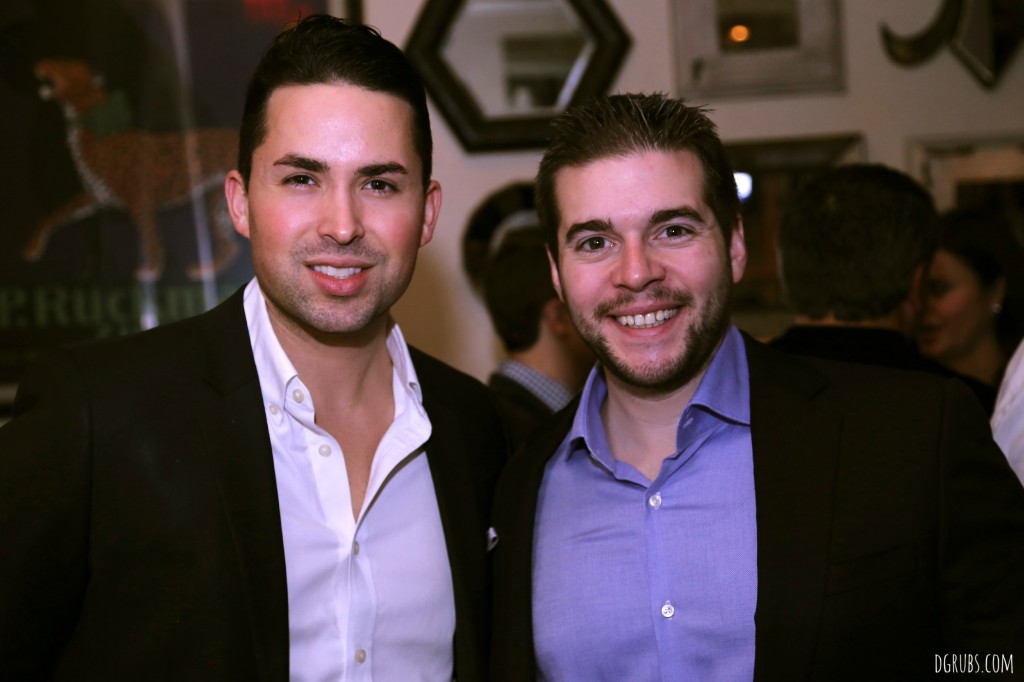 (L-R) Hermann Spicker, VP, Brand Development at Brand Institute and Alex Rosenblum, Founder of Pairwell Foods.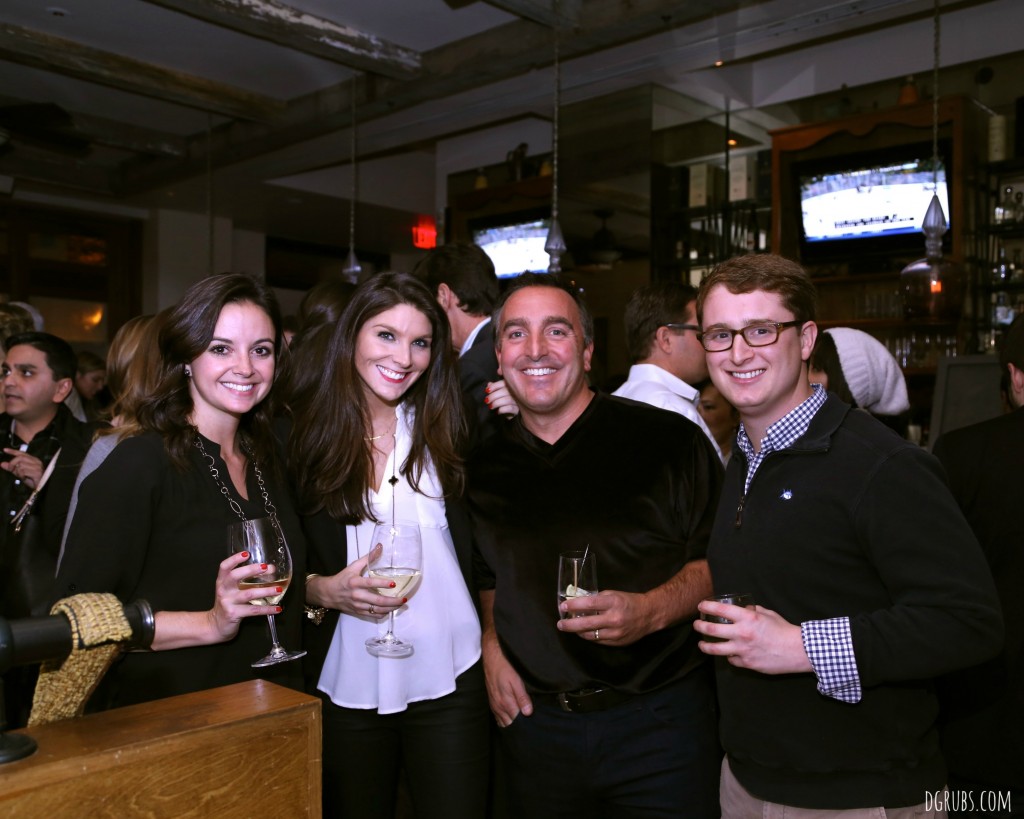 (L-R) Valerie Morando, Events Specialist at Life is good; Stephanie Miranda Harold; Dave Micalizzi, VP, Client Services at Mobiquity, Inc.; Jason Shuman,Founder, Cat5BoatShoes.com
(L-R) Jenn Boyce, Janet Wu, Eric Kramer.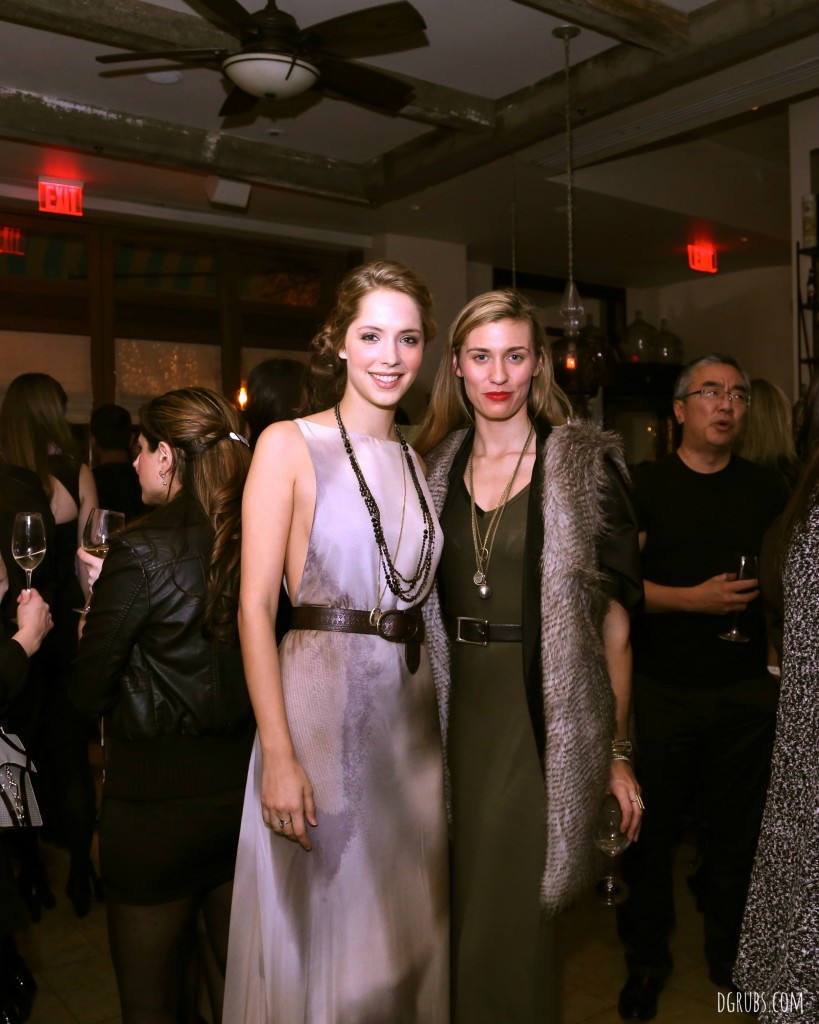 Good Ones Christine Prouty (in an original piece by Ty) with featured guest and Womenswear designer Ty Sinnett.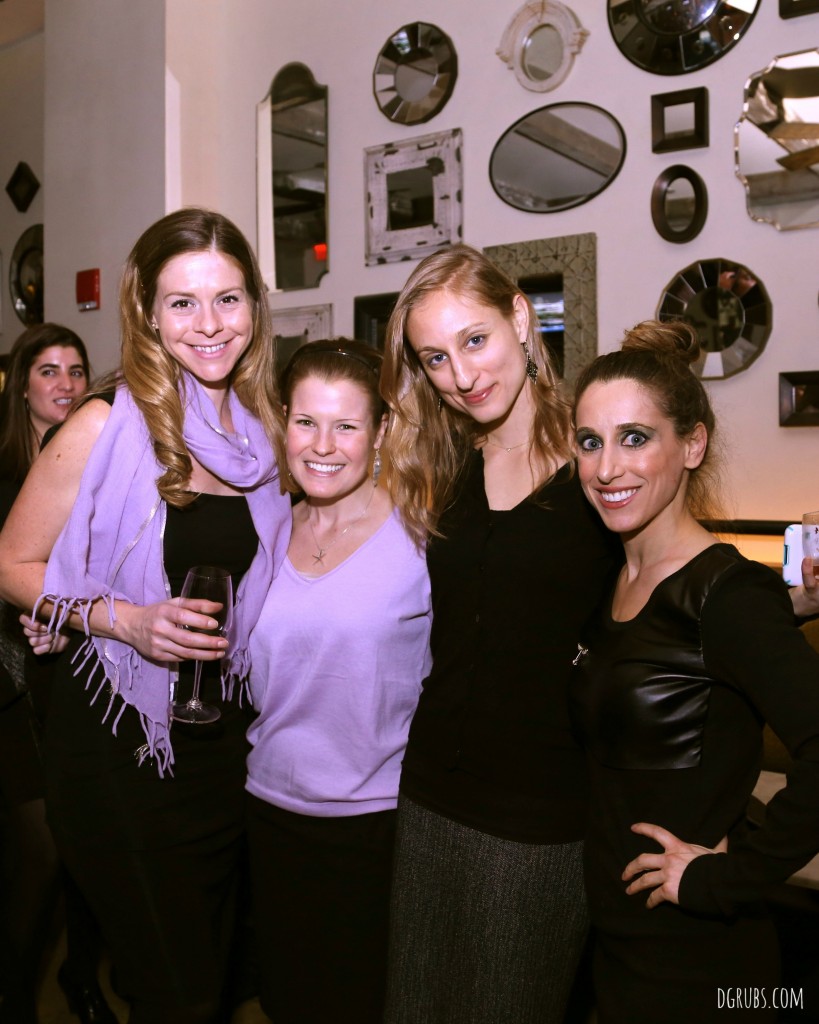 (L-R) Featured guest Debra Folz; Katy Dugan, Associate at Bingham McCutchen; Sheila Erimez, Art Director at Massachusetts Department of Public Health; Co-founder of The Good Ones, Jennifer Brooke.
Debra  has an undergraduate degree in Interior Design from Suffolk University and a Masters degree in Furniture Design from the Rhode Island School of Design. Recent partnerships of note include collaborations with Tommy Hilfiger, Helmut Lang, and Williams New York. Debra's work has been featured in both national and international publications to include The New York Times, Fast Company, Dwell magazine, InStyle Magazine, New York Magazine, and more. Recent awards and recognition include New England Home magazine's 5 under 40 award, nominated representative for Massachusetts: Women to Watch exhibition, and inclusion by Boston Globe Top 25 Most Stylish Bostonians.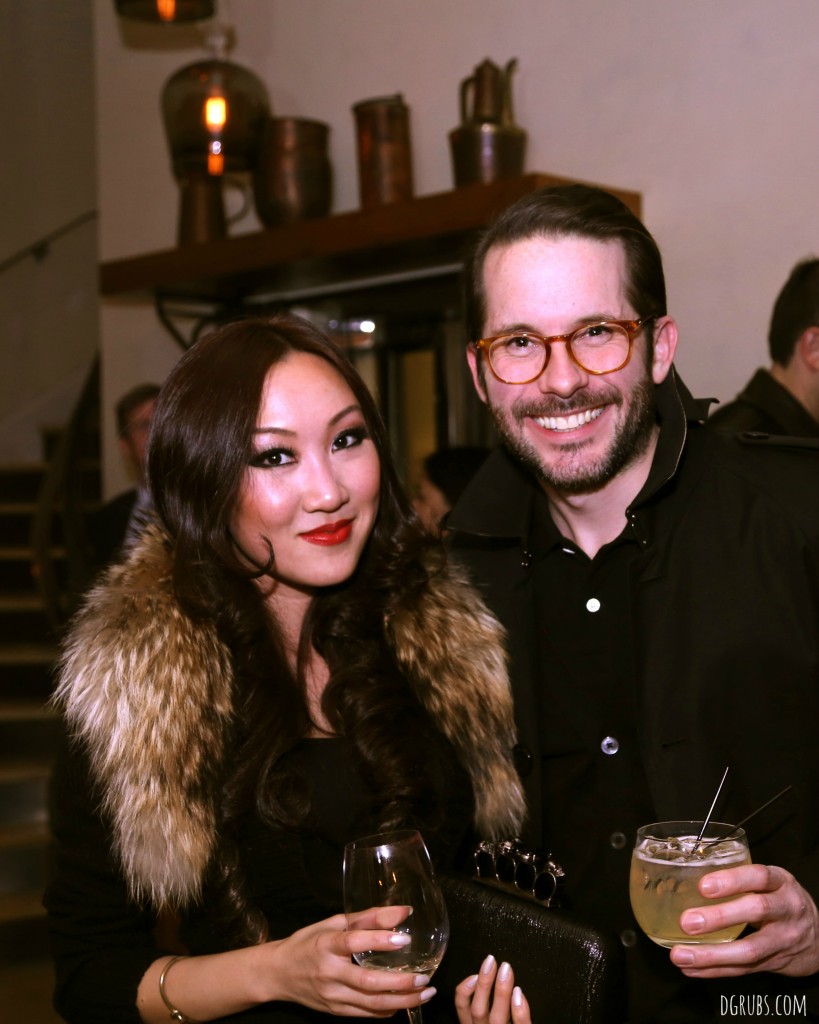 (L-R) Designer Candice Wu with Stuart Comerford, Director FX Sales at Royal Bank of Scotland.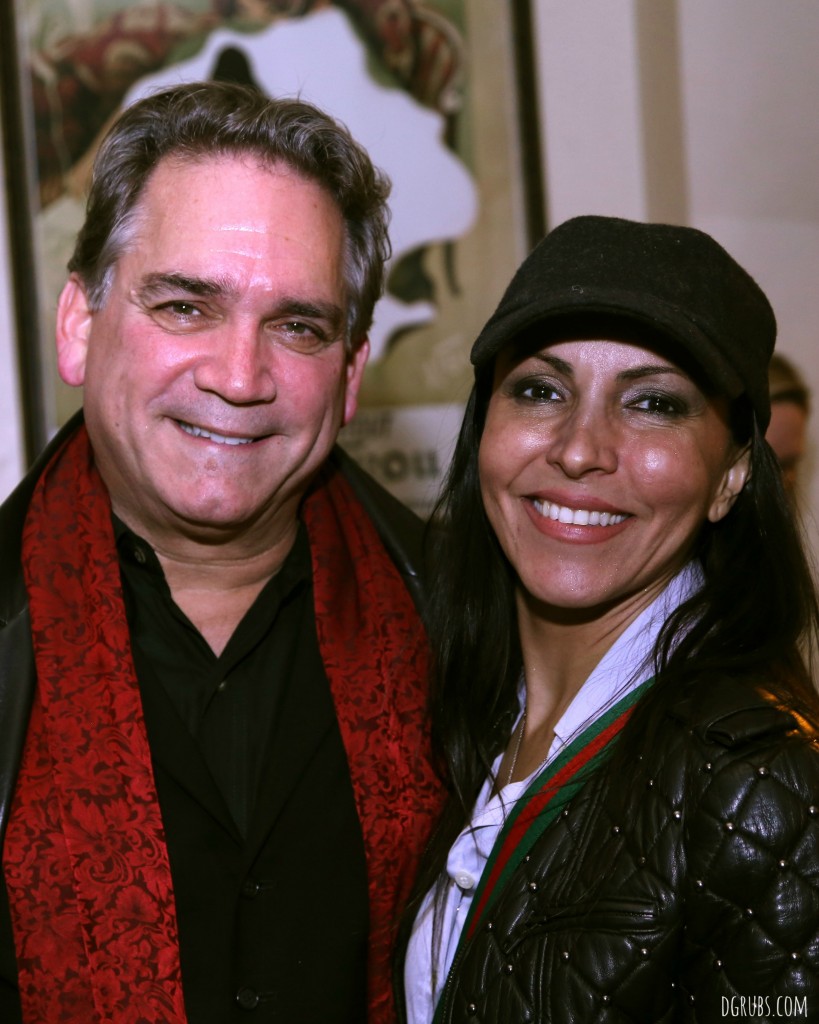 (L-R) Alan Rouleau, Entrepreneur with Jewelry Designer Heloisa Fitzgerald.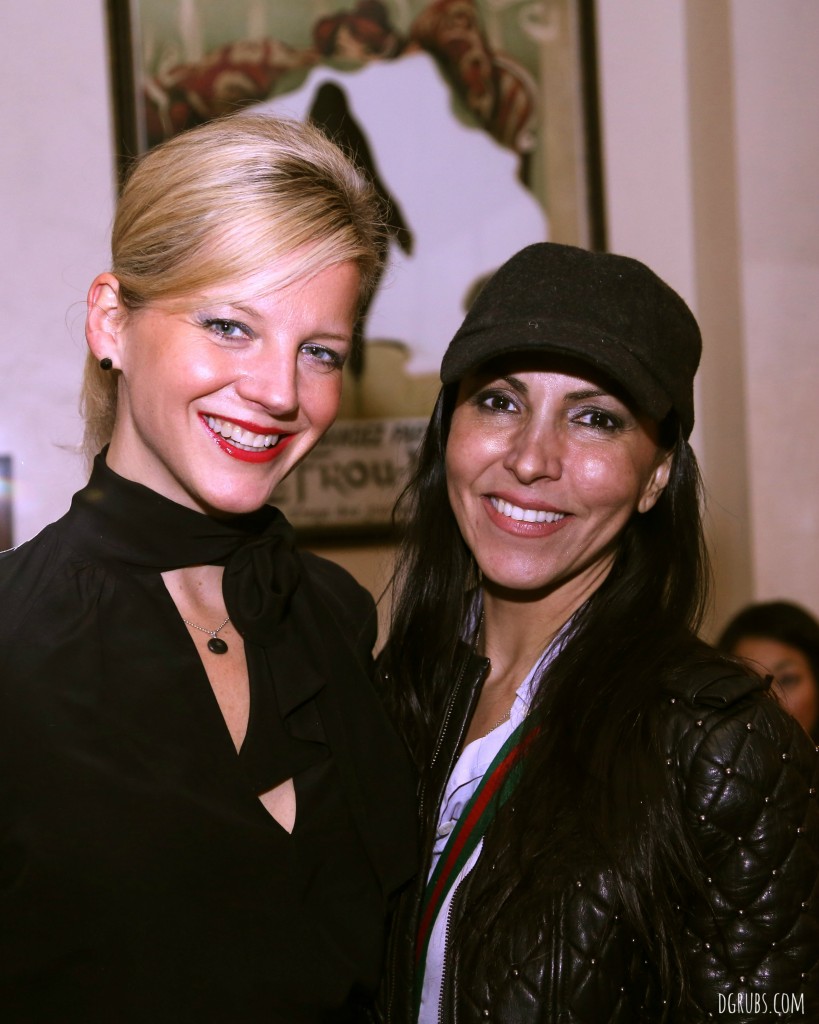 (L-R) Elena Kazlas, Principal with ConsultEcon, Inc. headquartered in Cambridge with Jewelry Designer Heloisa Fitzgerald.
To be invited to future events, submit your personality snapshot online: http://thegoodones.co/membership/
​