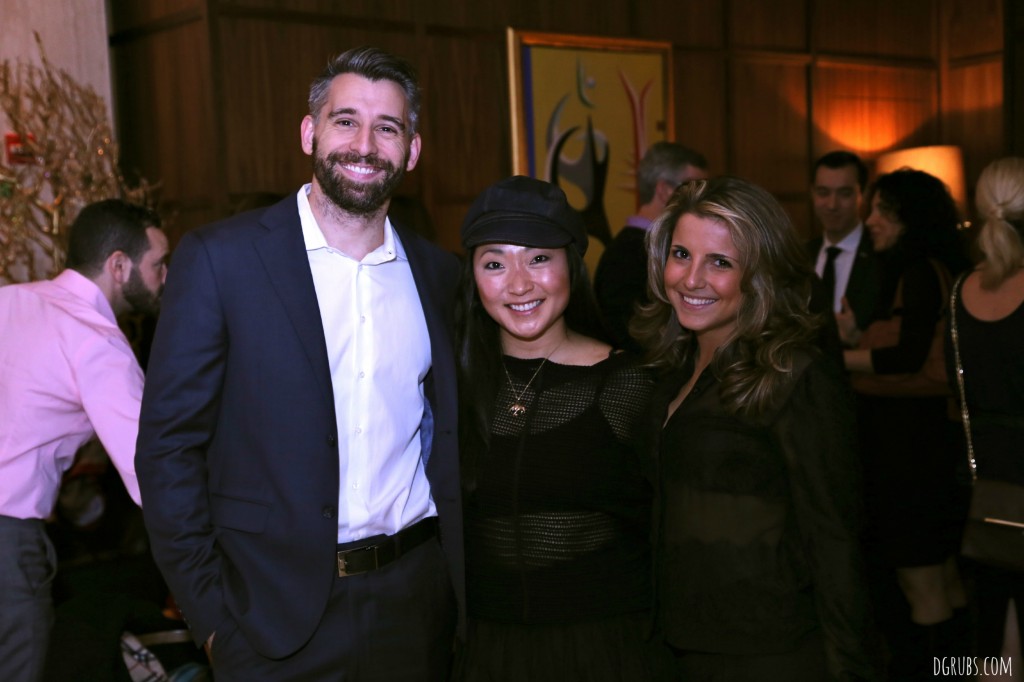 The Good Ones hosted a L.A. Style Power hour on Wednesday for a hand picked group of Bostonians. While the weather outside was cold and rainy, guests were warm and cozy next to the fireplace in the Ritz Carlton's bar in downtown Boston. This intimate event allowed guests the opportunity to get to know the night's featured guests a little better. It was great to see a lot of new faces this evening.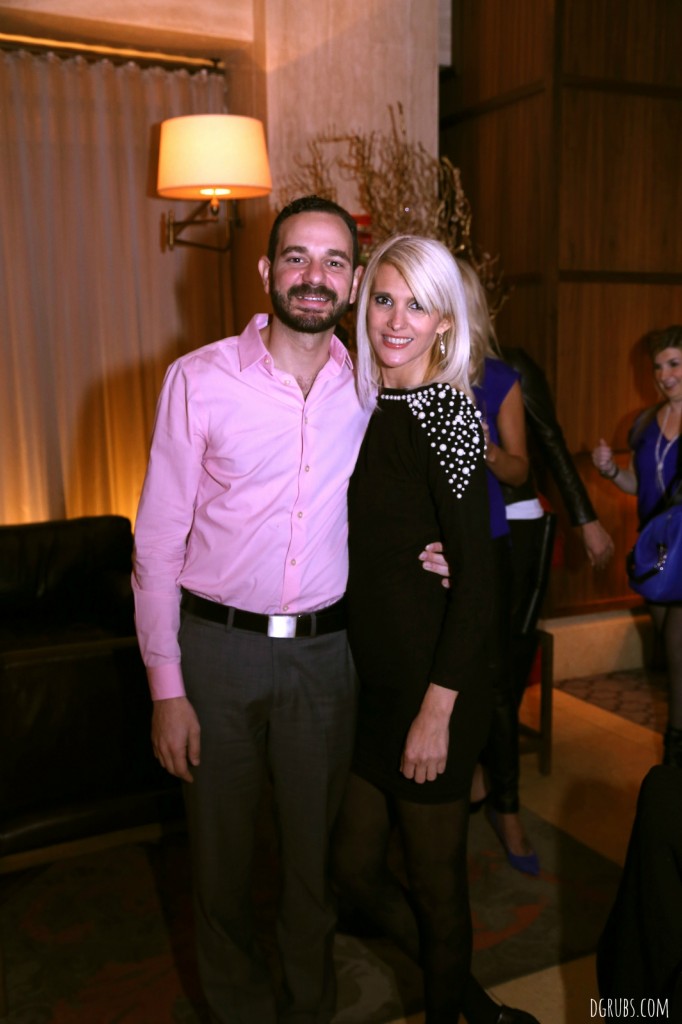 Featured guest Zev Steinmetz and Lana Bornhausen. Zev and his best friend launched a website called IDriveEroupe.com, where car enthusiasts can share pictures, text, and video from their most recent car adventures. Zev is the co-chair of the PR and Marketing committee for the Boston JNF Board and Co-Owner of Steinmetz Real Estate Professionals in Newtonville.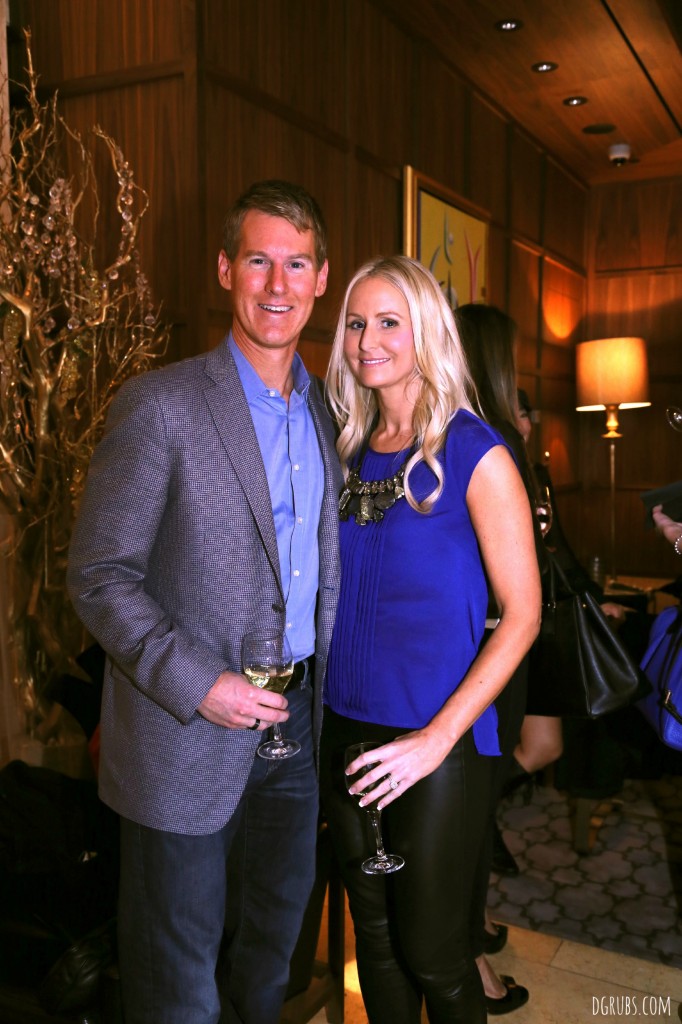 Guests killed it in their blue and black L.A. style! (L-R) Jeff and Maureen Carr.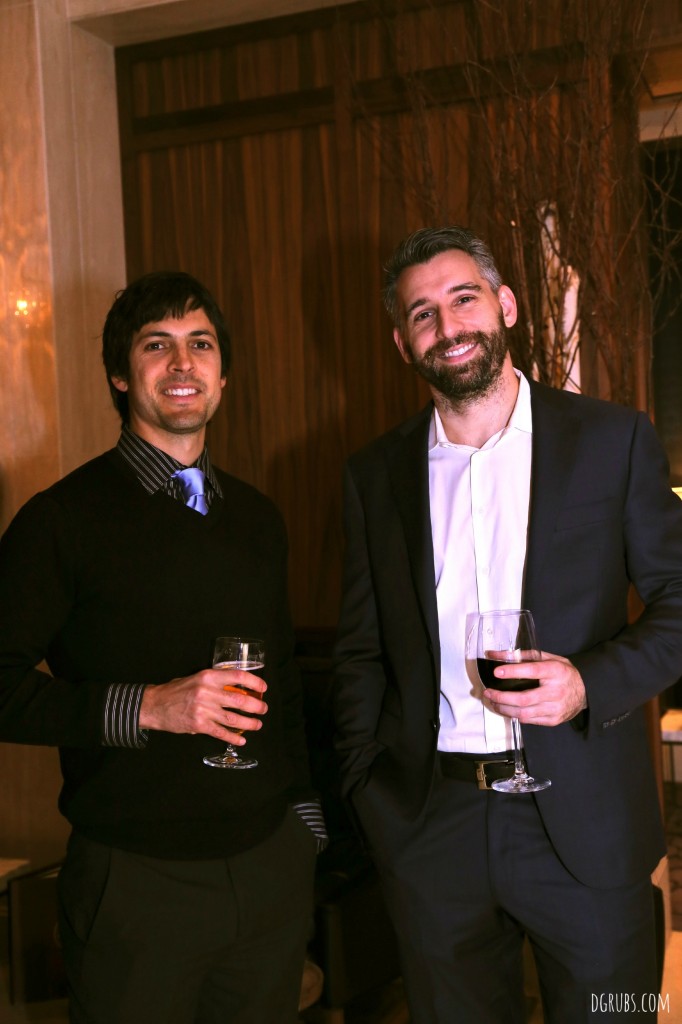 (L-R) Kurt Flionis, Vice President of Credit at STAG Industrial; David Berns, Ph.D., Vice President, Risk Management & Quantitative Research.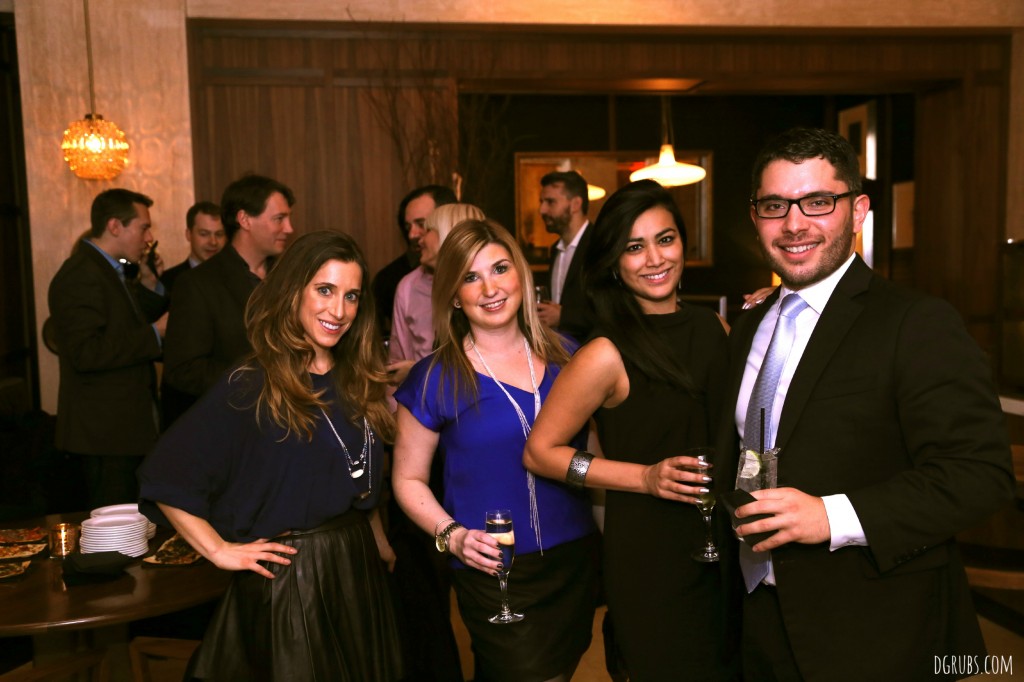 (L-R) Jennifer Brooke, Co-Founder of the Good Ones; Ashley Higgins, Associate Buyer, eComm/Concept at Reebok; Sonali Lappin, Former Press Secretary, Committee to Elect Barry Finegold; featured guest Arthur Natella.
Arthur, also known as Arturo, is a consultant with Archipelago Strategies. Arthur started his career as an aid to Governor Deval Patrick and moved on to work on Senator Elizabeth Warren's campaign and Martha Coakley's gubernatorial campaign. He is also a founding board member for the organization Chica Project, a state wide organization focused on closing the opportunity divide for Latinas by empowering them with the skills they need to succeed.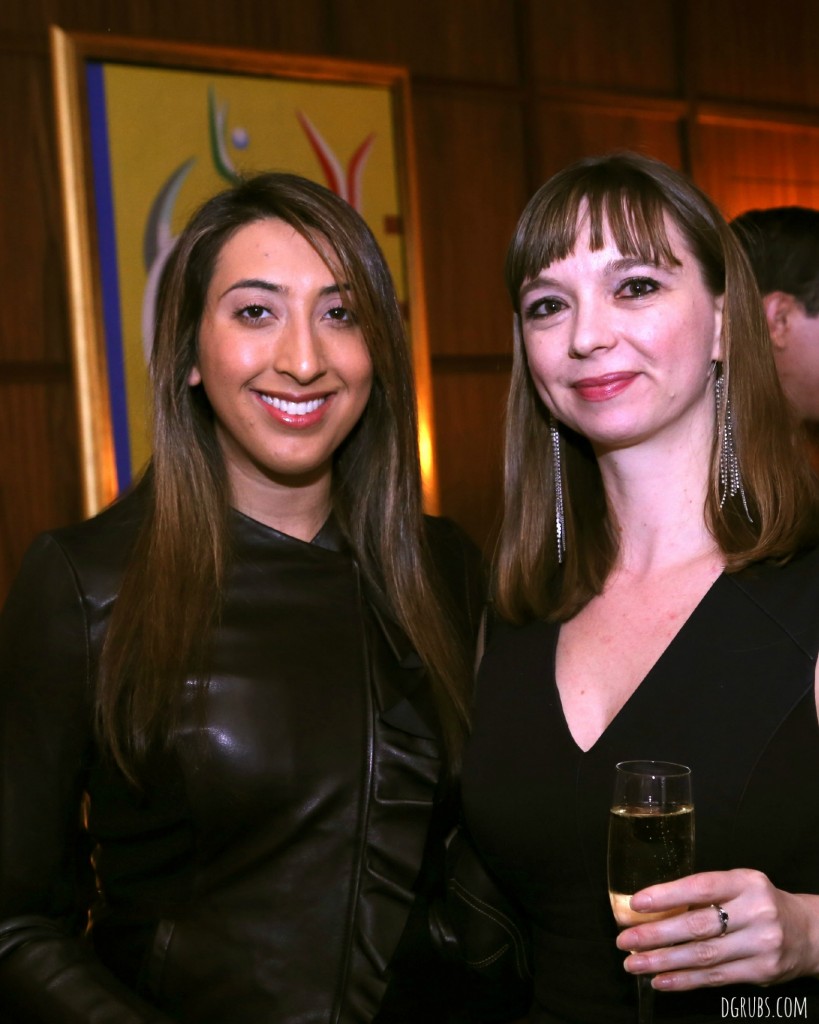 (L-R) Sasha Hoffman, Co-Founder of a Stealth Stage Startup and Ralu Zelinschi, Senior Analyst, Acquisitions at STAG Industrial.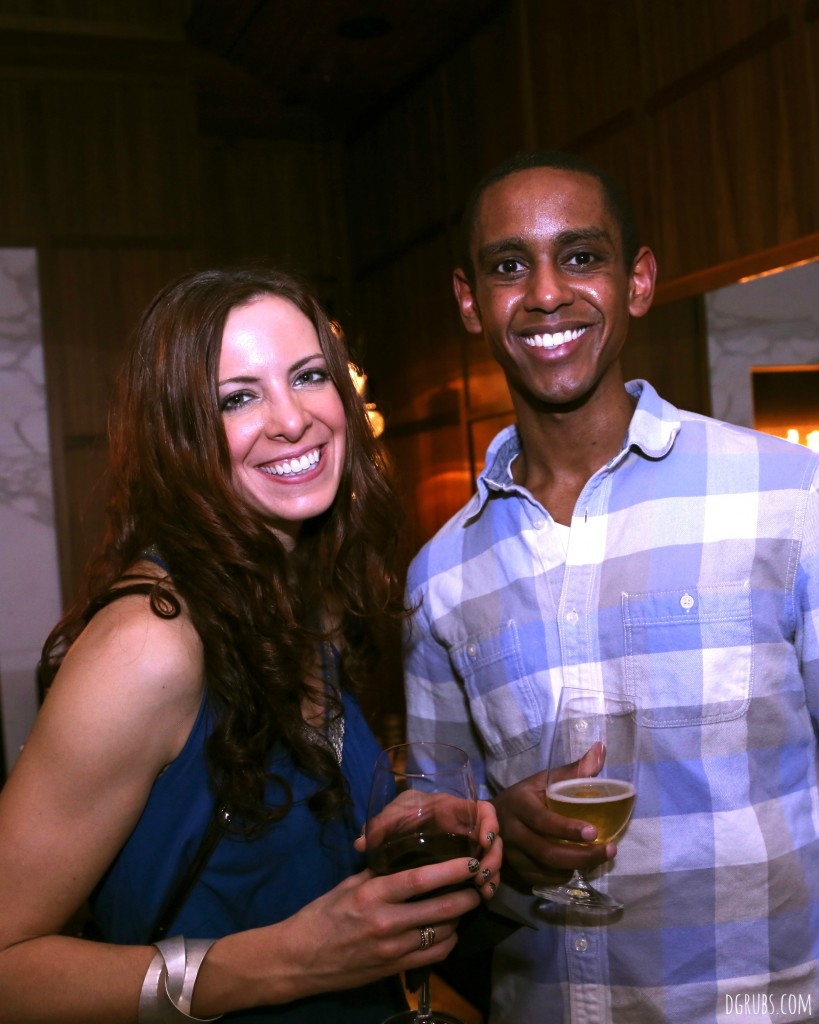 For more information on the Good Ones, check out their website. A lot of people ask me what an event is like. The people are always interesting and the conversation is always good. I would go out to coffee or meet up for a drink with any of the people that I have met over the past year. Carolyn and Jennifer have brought together some really great people. Good people attract other good people.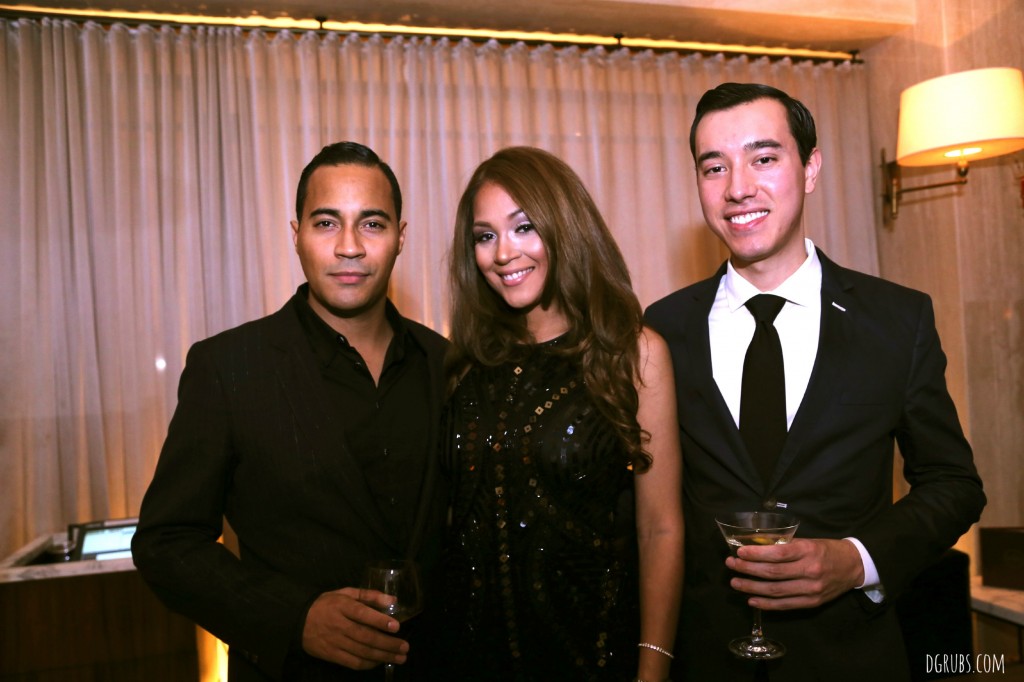 (L-R) Featured guest Steven Peguero, Founder, Best Beginning Symposiums; Joeimy Gonzalez; Austin Pike.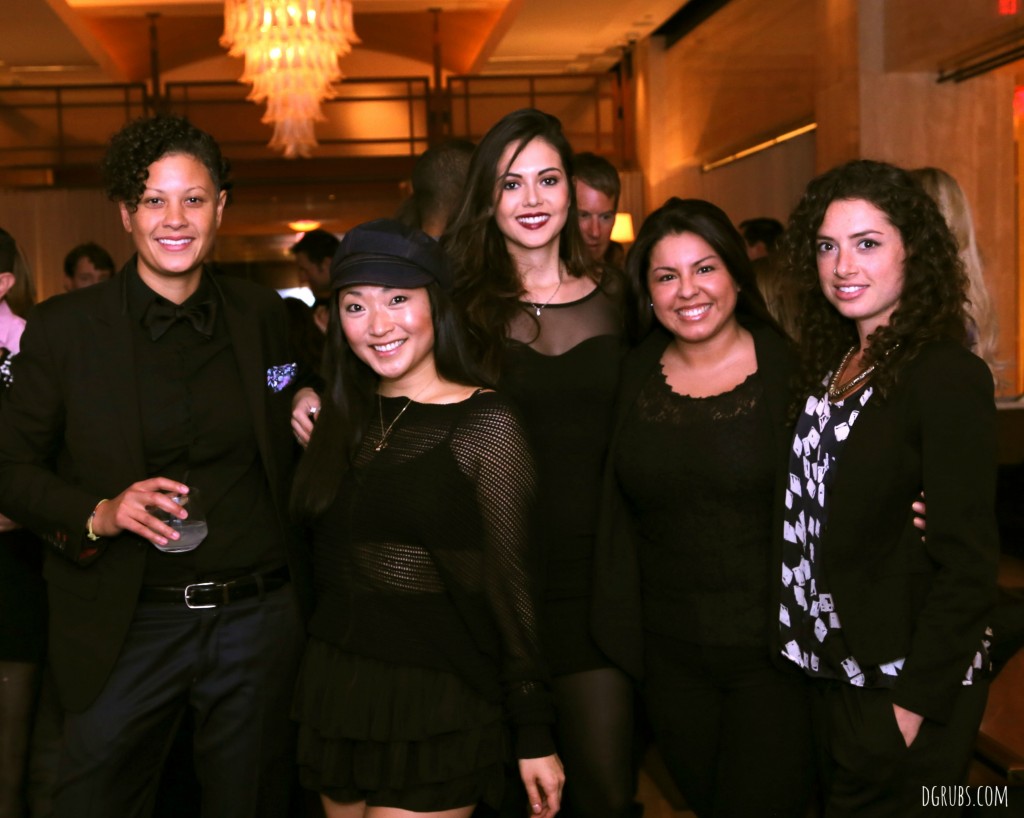 (L-R) Natasha Moustache, ​Contributing Photographer – Getty Images; Carolyn Kim, Co-founder of The Good Ones; featured guest Pamela Vargas; featured guest Vanessa Alejandra Mendizabal; Mia Teitelbaum, Attorney.
Pamela Vargas was born in Medellín, Colombia and was Miss Columbia in 2008. She represents the luxury real estate market with Gibson Sotheby's. She is a committee member for the Boston Medical Center Food for Thought, The Lenny Zakim Casino Night, the ICA's Party on the Harbor, the Annual Gala and Wine Dinner, Commonwealth Shakespeare Company's Gala, Epiphany School Gala, and Bridge Boston Charter School. She is also an active board member of My Life, My Choice, which is an organization in Boston that works to empower girls to find their voice and create a positive life path for themselves.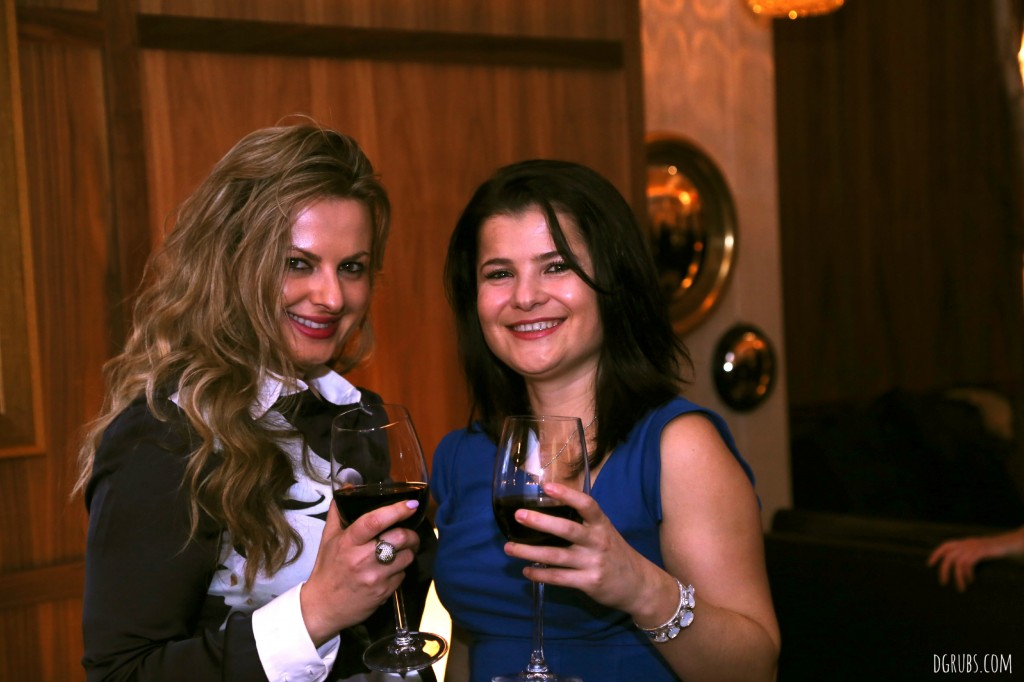 For an invitation to future parties, submit your personality snapshot here: http://thegoodones.co/membership/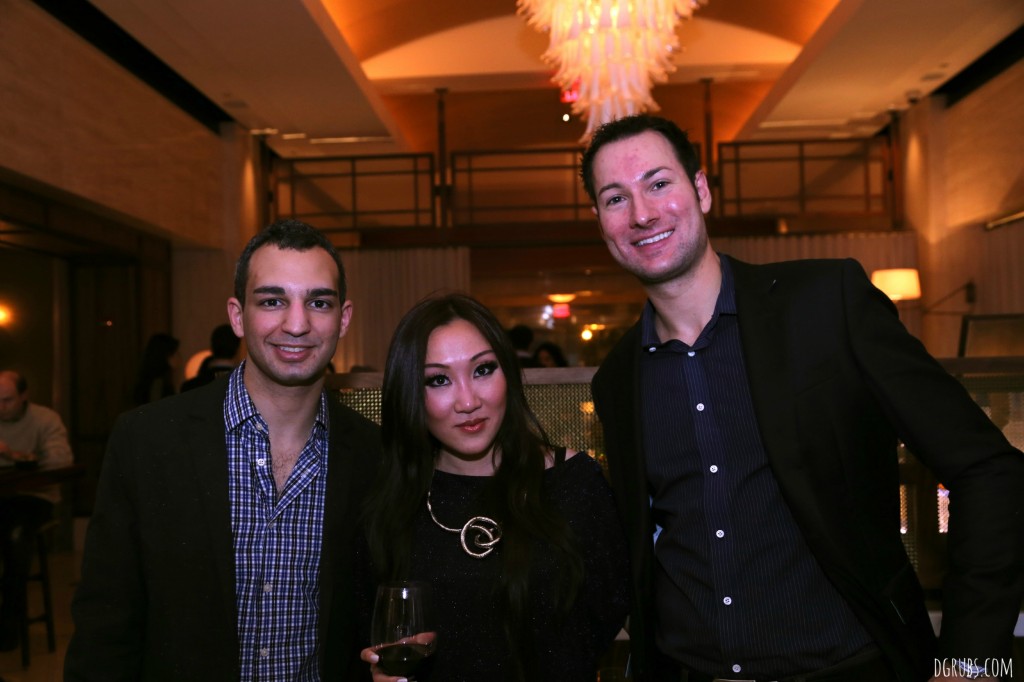 (L-R) Nizar Taki, Otolaryngology Resident at Tufts Medical Center; Designer Candice Wu; Daniel Krizek, Investment Professional, Brookside Capital.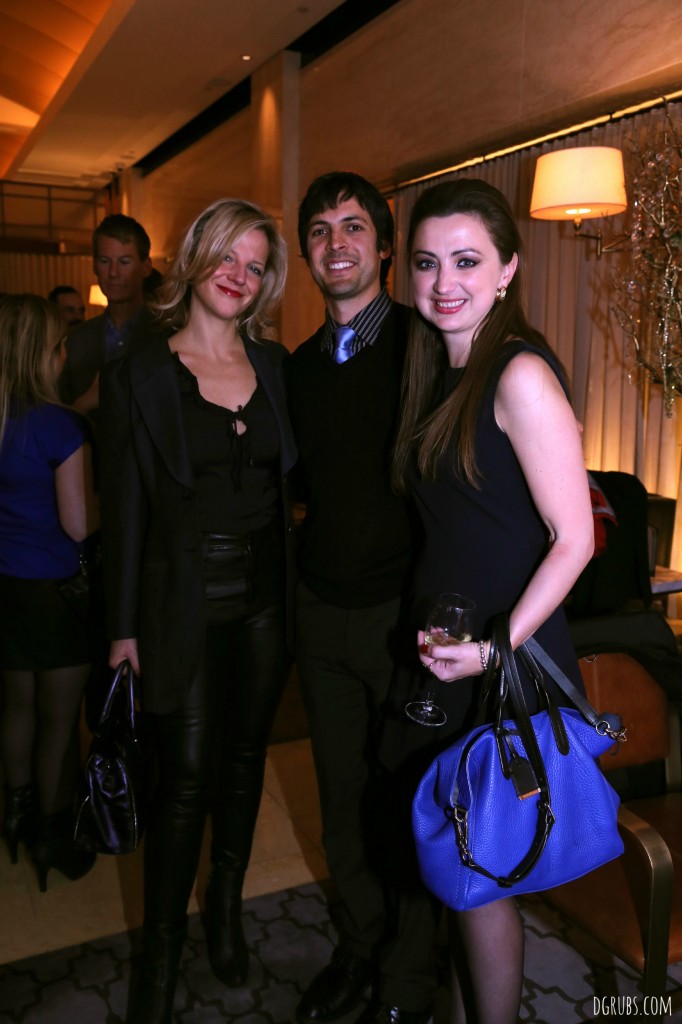 (L-R) Featured Guest Elena Kazlas; Kurt Flionis; Oksana Barchuk.
Elena Kazlas is a Principal with ConsultEcon, Inc. headquartered in Cambridge, MA. She is a leading management and strategic economic advisor to foundations, boards and executives working with museums, aquariums and other visitor attractions around the world.
For an invitation to future parties, submit your personality snapshot here: http://thegoodones.co/membership/