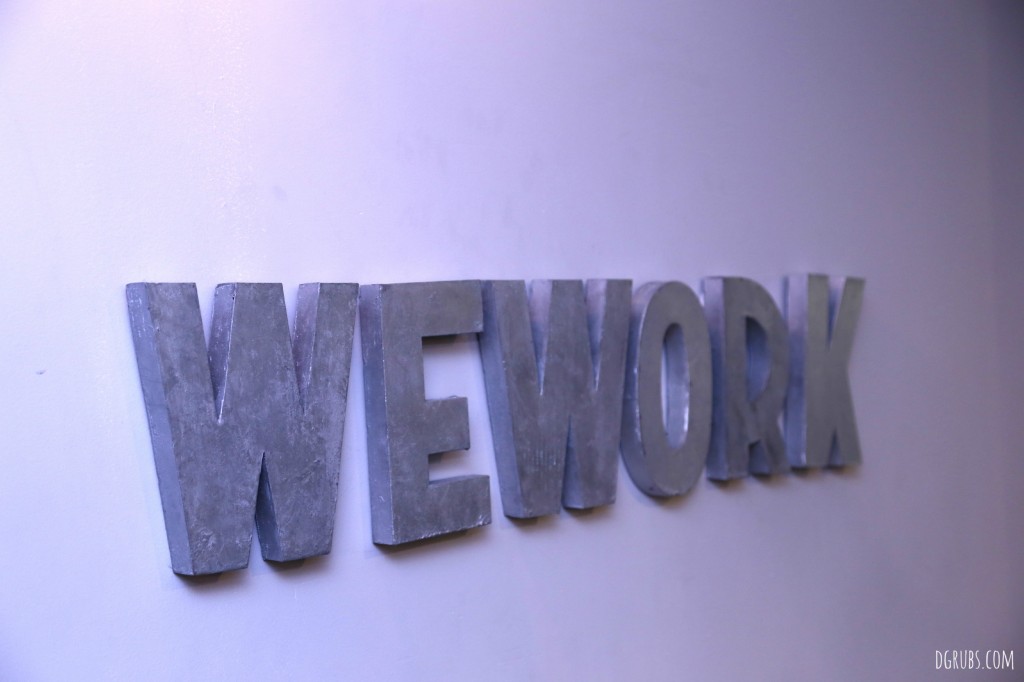 Guests gathered together on Monday night at the WeWork in Fort Point at an event sponsored by General Assembly and Reserve.
Light bites were provided as guests stopped down into the Dugout.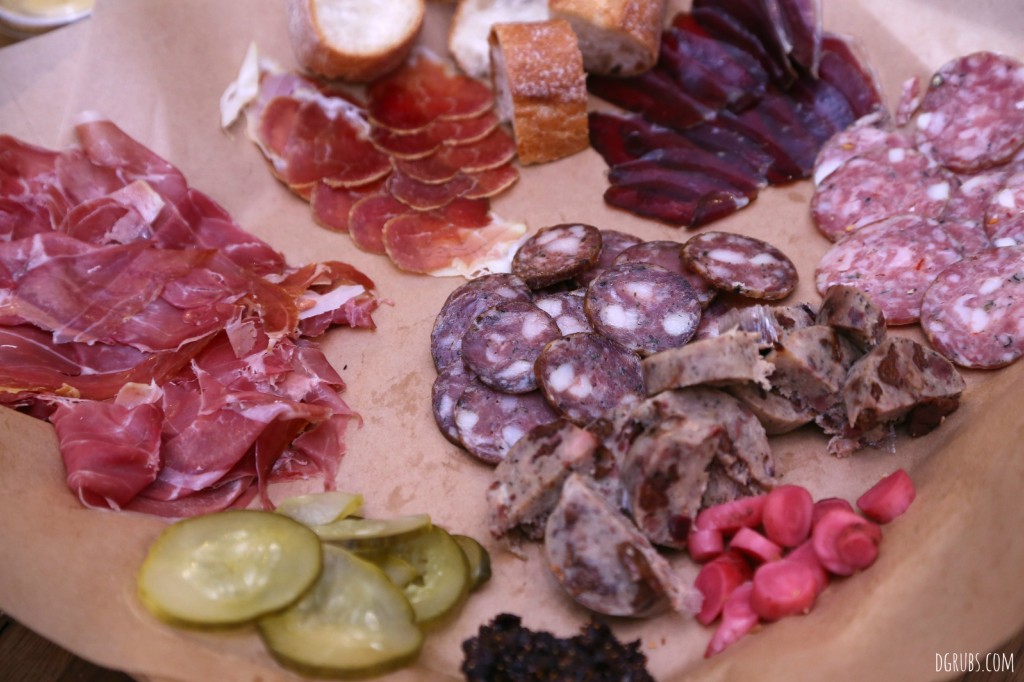 Charcuterie provided by Tavern Road.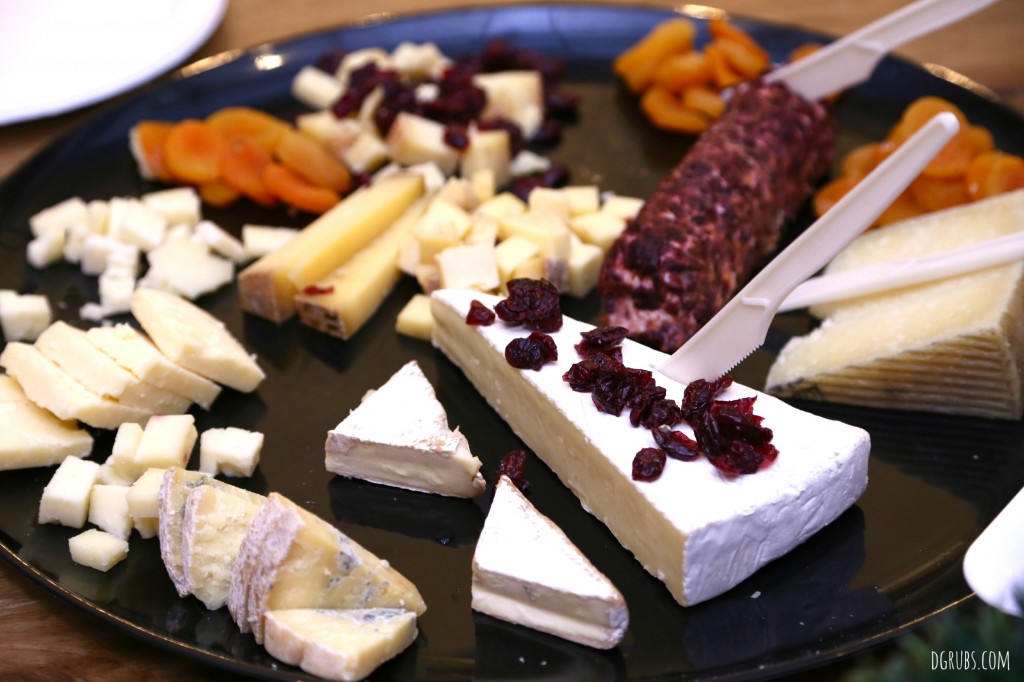 Travis Kirk Lowry, restaurant operations manager at Reserve, was recently recognized by Zagat in their 30 under 30 rockstar roundup.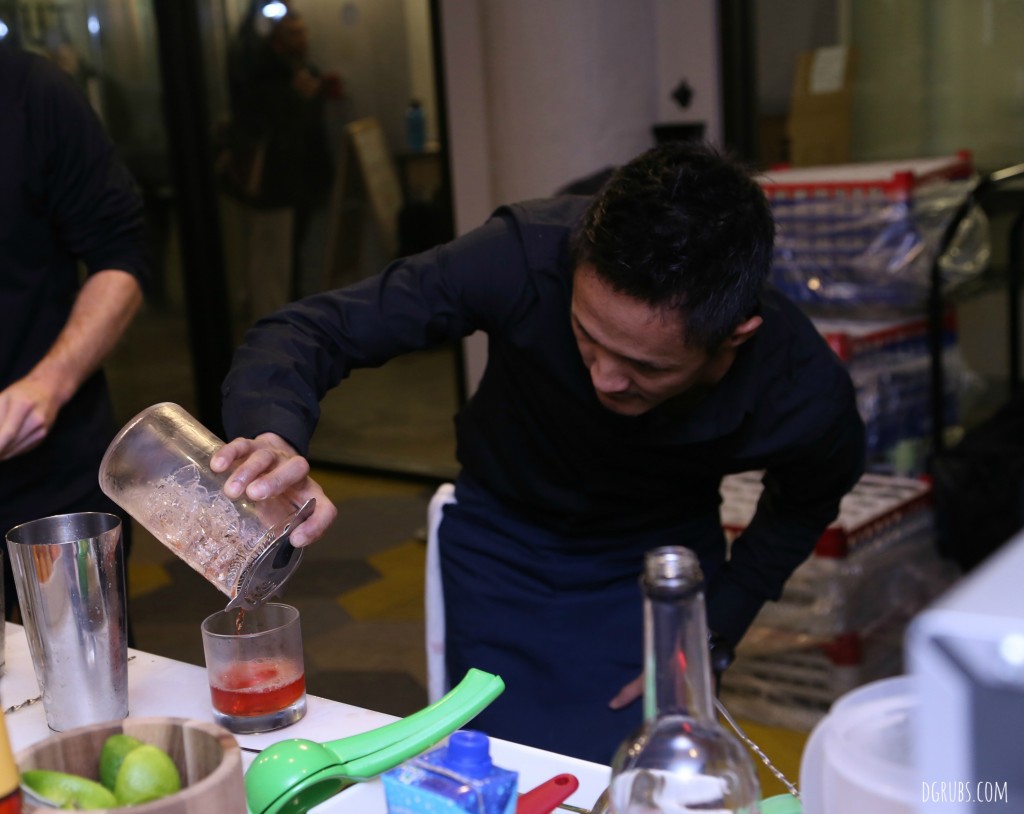 Special guest bartender Tenzin from Trade mixing up some specialty cocktails.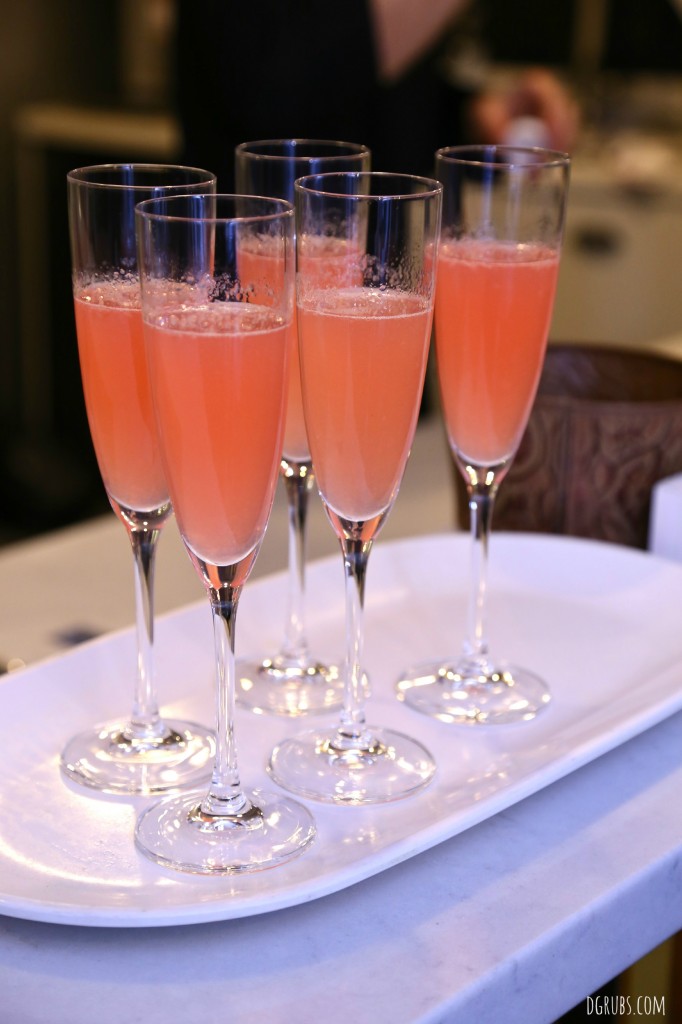 Welcome Winter Toast
1 oz of GrandTen Wireworks gin.
1 oz cranberry orange syrup
.5 oz Elder flower Liquor
.5 oz lime
Topped with bubbles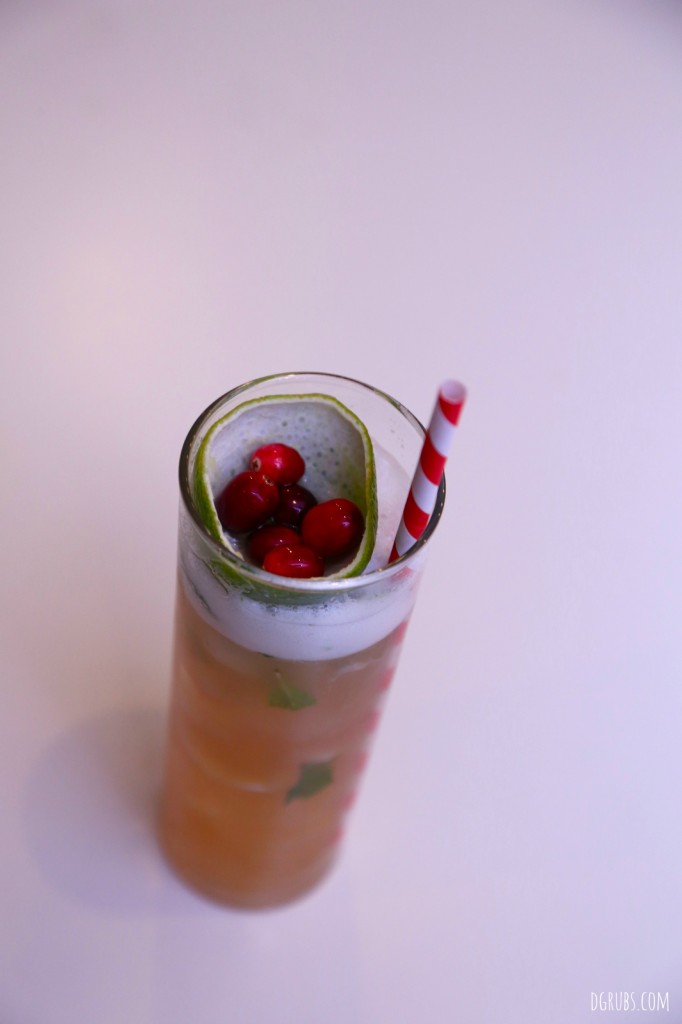 Hawaiian shirt #tiki:
1.5 oz Privateer Silver reserve rum
.75 oz Hibiscus liqueur
1 oz Pineapple
.5 oz pom juice
6 mint leaves
A drop of Bittermens Boston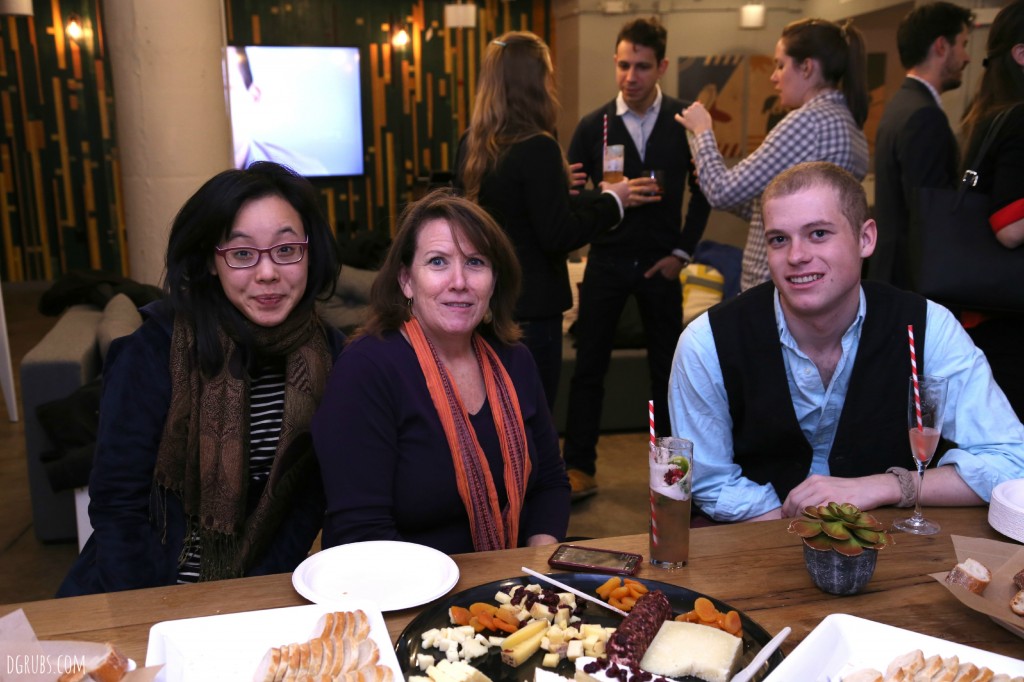 Guests included fellow WeWork members, friends of Reserve and friends of General Assembly.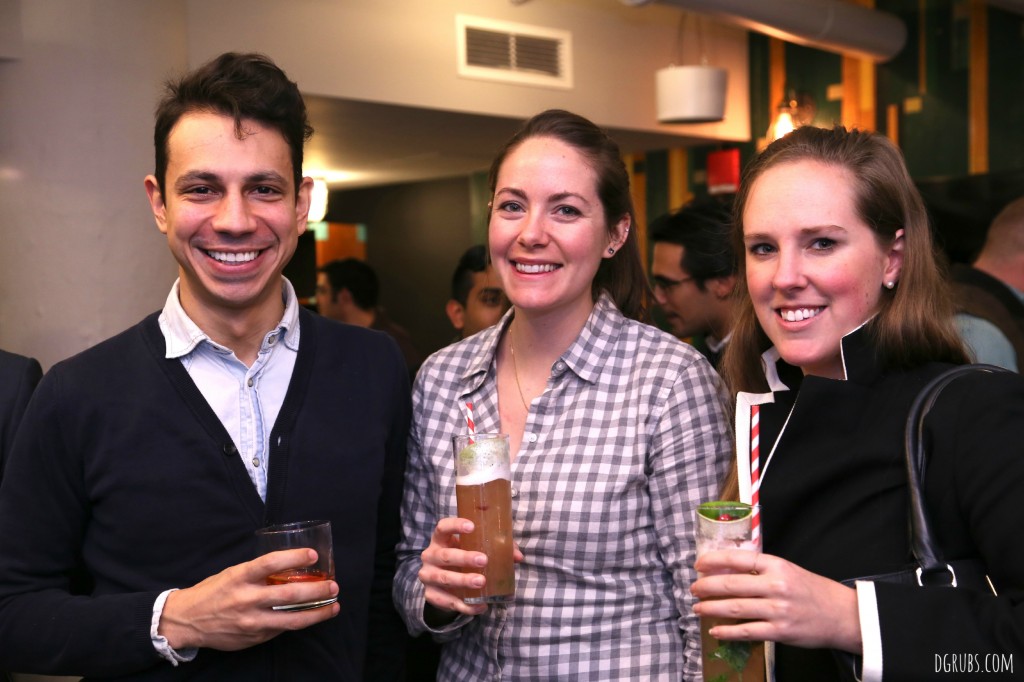 Haven't heard of Reserve yet? It's your new personal dining concierge brought to you by the people who brought you Uber. Here's the low down: download the app from iTunes (it's only available for the iPhone at the moment). You add in your credit card information and your desired tip and you are ready to start booking! It's so easy to use!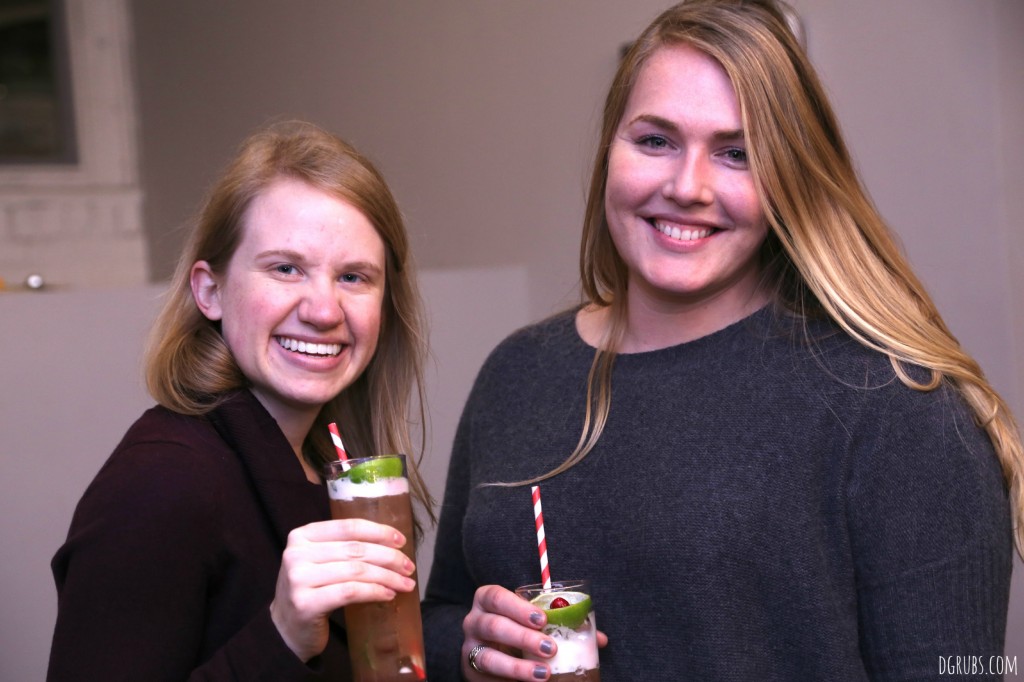 Check out my dining experience at Liquid Art House with Reserve here.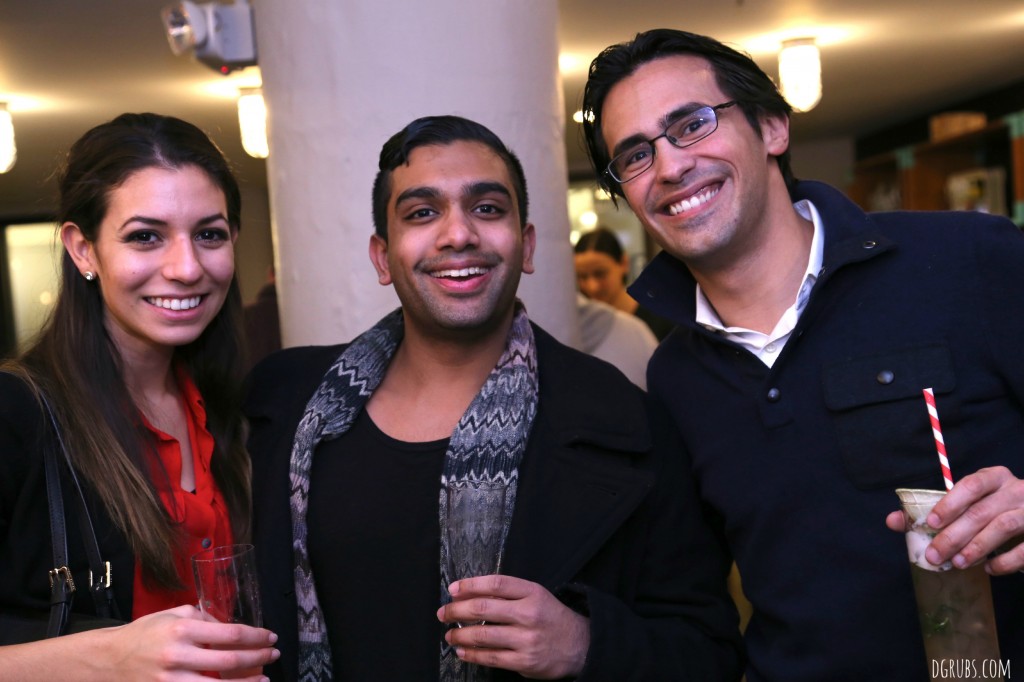 Center, Devin of popular Twitter handle OnlyinBOS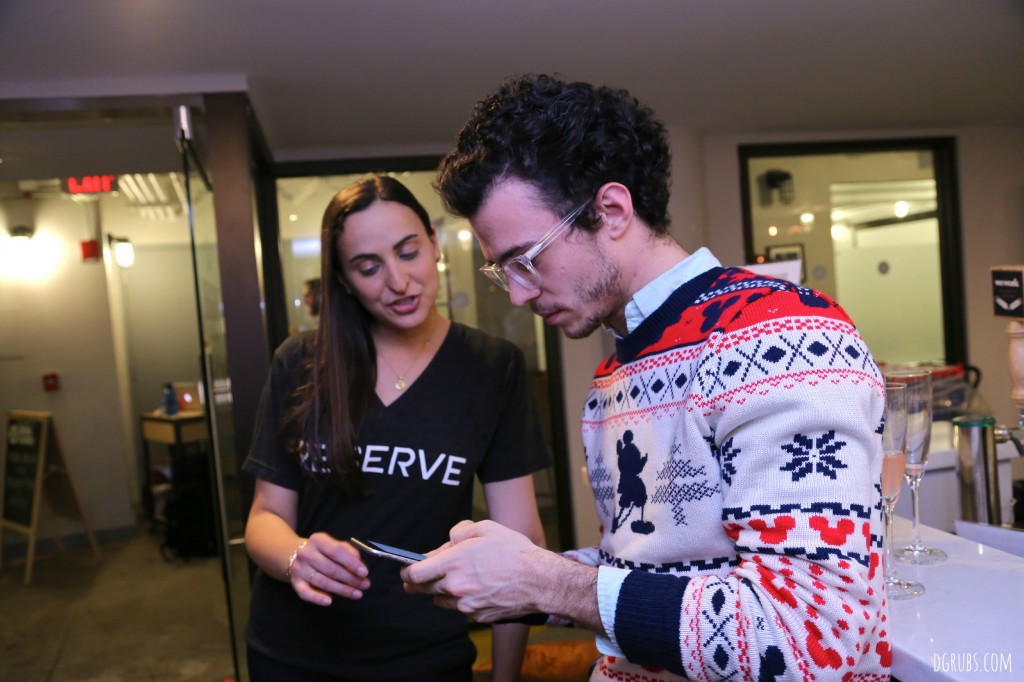 Maddie showing guests how to download the Reserve app.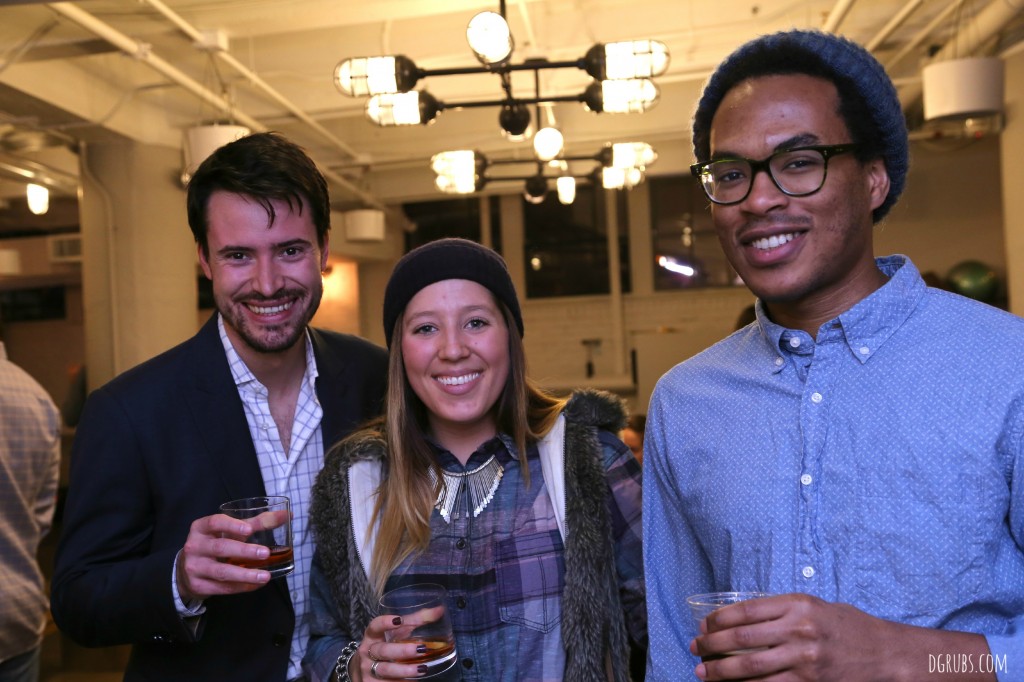 Tea Break : Black Tea infused whiskey cocktail
1 oz Rittenhouse Rye
1 oz Fourroses Bourbon
.5 oz Campari
.5 oz Elder Flower liquor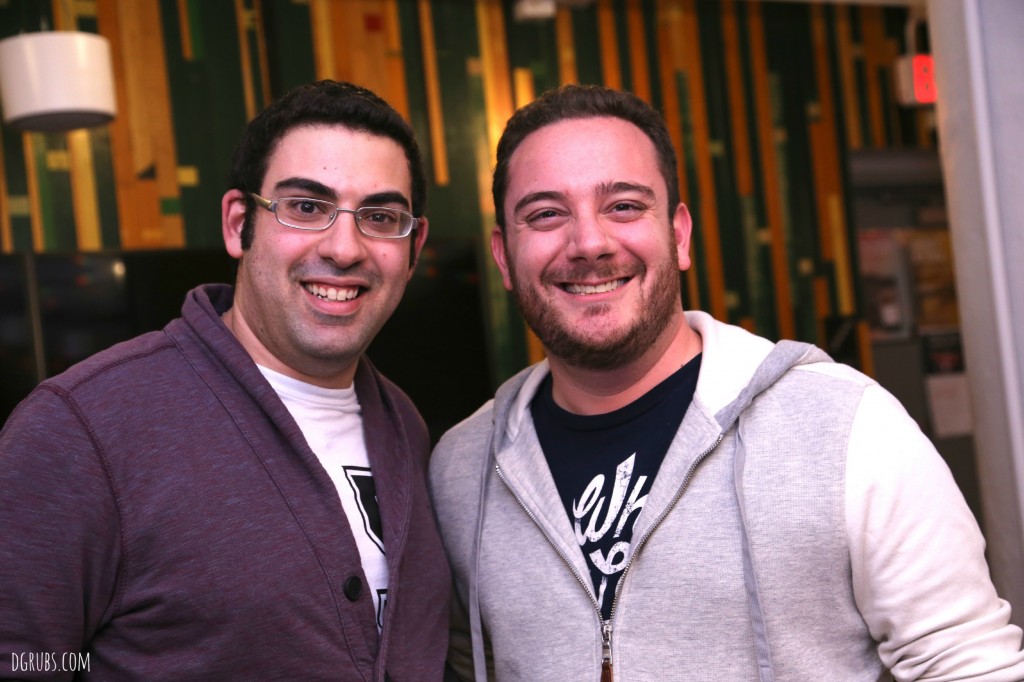 Recent Zagat 30 under 30 winner Jeff Gabel of Kitchen Kibbitz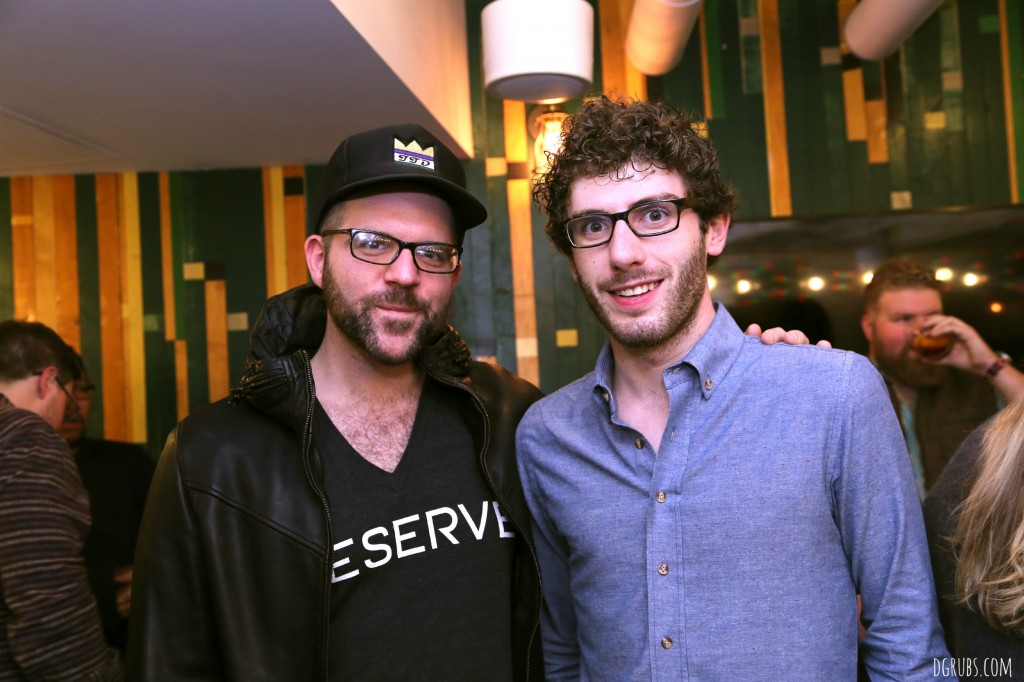 Nolan DeCoster of Reserve.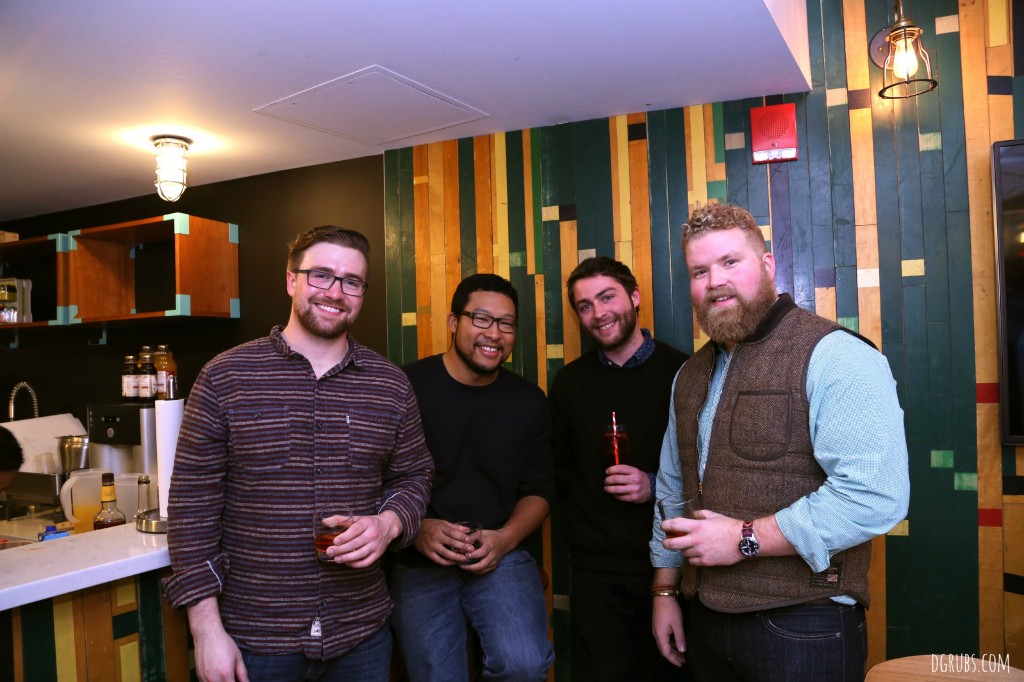 General Assembly is located at 51 Melcher Street in the WeWork building. They offer full and part time courses, classes and workshops.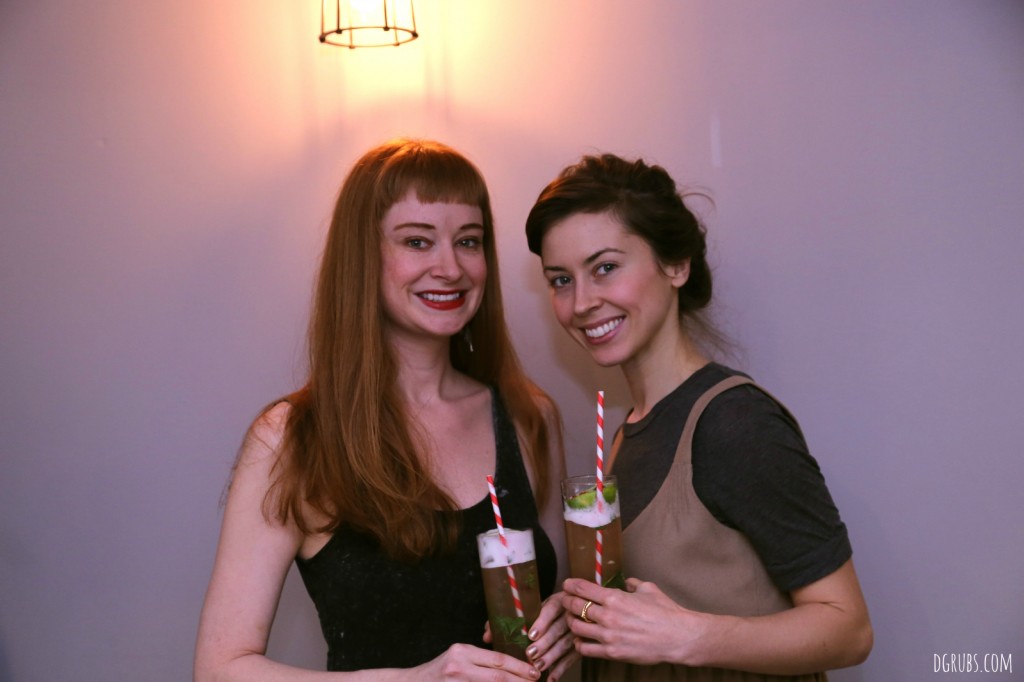 Have an Android? Bummed that Reserve is only for iPhone users at the moment? Don't sweat it, add your name to the waiting list and be the first to hear when it becomes available here.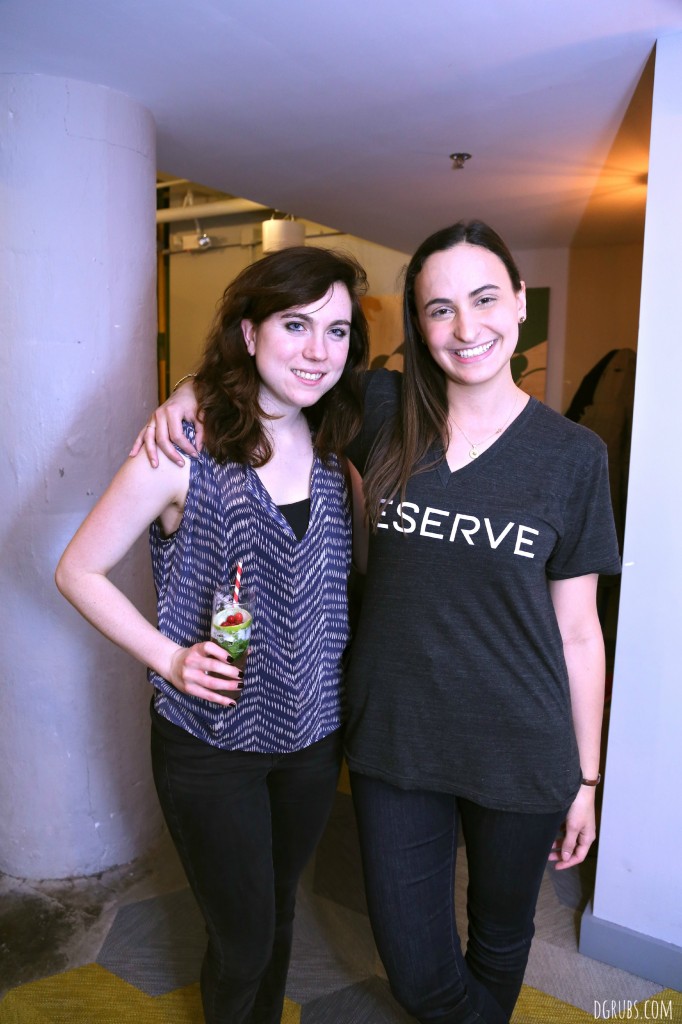 Maddie Bergier, Marketing Manager at Reserve.
For more information about General Assembly, Reserve or WeWork, click the links below.
https://generalassemb.ly/
https://www.wework.com/locations/boston/fort-point/
Tags: events, fort point, wework